In this blog, learn about my teaching philosophy, my notices and wonders, resources and lesson plans I have used or hope to use in my class!
About Me:
I am a math teacher in a pretty good almost urban high school. I have been teaching math to high-schoolers since 2017. I am an engineer by qualification and a teacher by choice. Actually, now I am qualified to be a teacher also but…you get the point. I have never been happier and I have never been more tired!
I have learnt a tonne since I started and I am still learning. As I recently discovered a huge aspect of my learning is coming from online resources, Twitter math community, podcasts I listen to and the people I work with…this blog is my way of keeping track of things I learn and/or try. I would love feedback, pointers, hints, ideas…anything and everything you got.
Resources I like:
Click here to find resources I have found interesting with ways I think they would be most useful. Feel free to use or modify them as you wish. I have tried to credit/link the original person/s or article or organization.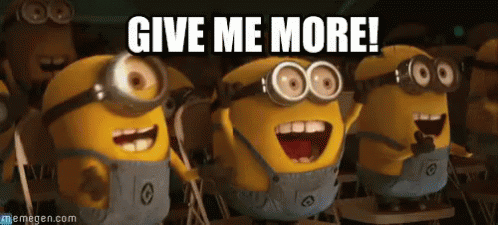 To learn more about how I teach math or how I think I should teach math, please visit my blog.
Kanchan Kant
Math educator since 2017. Math enthusiast since long before!